Northern Virginia Fresh 48 Photographer | Michael Lockwood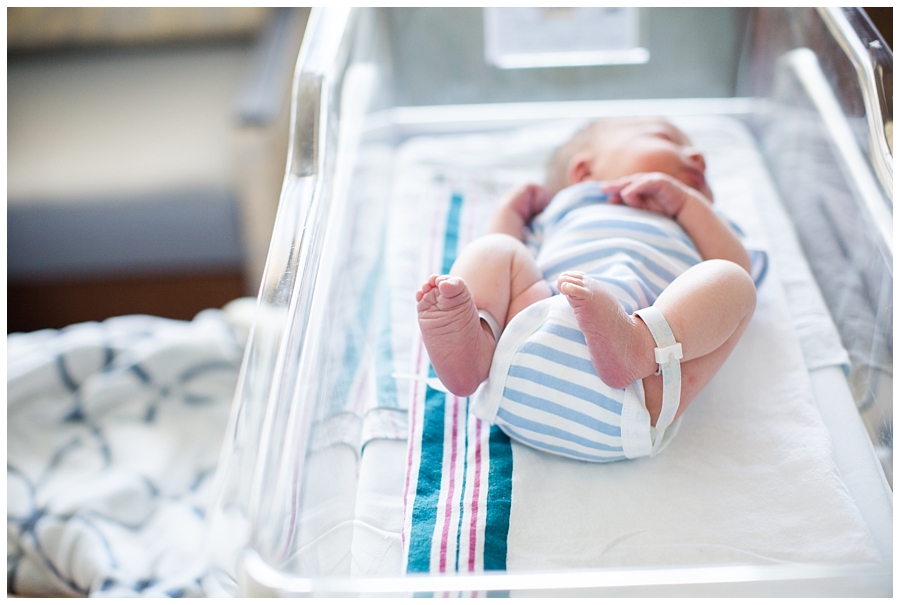 You may not have heard of a Fresh 48 photography session (also referred to as a "first 48" or "hours old" session) before, but they are quickly becoming one of my favorite sessions to photograph in the Northern Virginia area! They take place at your birthing place within the first two days of your baby's life and capture them in all of their fresh, newborn glory. They are the perfect alternative to a full birth story or a great addition to your maternity and newborn package. Best of all they allow you to have time to shower and rest if you wish, and still allow me to capture those first few hours of you as a family.
Walking in to Allie's hospital room just about 24 hours after she had given birth to baby Michael and being able to witness their immense joy was something I will never forget. She had shared with me about her difficult journey to motherhood when we first met, and while it wasn't an easy one for her she was truly in her element the moment she found out she was pregnant. It was clear she was meant to be a mother, and these images from our time together are some of my all-time favorite images of motherhood. There are no props, no pretty wall decorations, no fancy outfits, just a woman and her husband who waited patiently to welcome their son into their family, and their love for him is palpable.